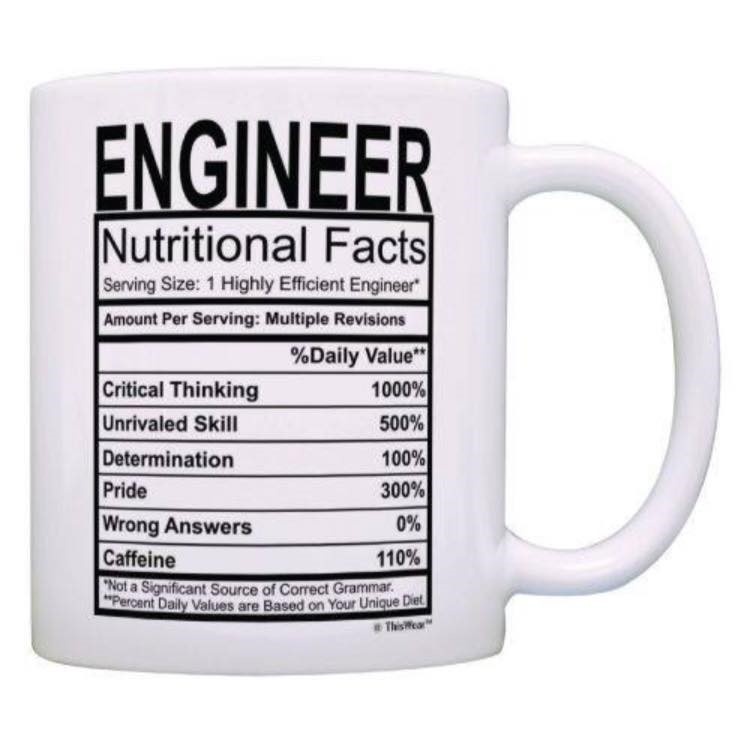 Hey Reader!
If you're a fan of Digital Marketing For Engineers, you know it's the mission of this blog to publish the most data rich and thorough examinations of marketing in the engineering world.
Lately, we've dropped some pretty heavy articles on you:
Data, data, data, serious, serious, serious. That's what we're about…Except this week. Collectively, we're all at the end of Q2 and dreaming of that July 4th Vacation, we need something a little lighter….
[**For our non-American readers enjoy your Canada Day, Heroes Day (Hey Zambia), Hong Kong Special Administrative Region Establishment Day (best holiday name ever), or whatever mid-year holiday is celebrated in your region.]
We need something funny. We work in a quirky little corner of the B2B world, marketing products and services to some of the most highly intelligent, analytical, and marketingphobic people on the planet – engineers.
So lets have a little fun with our target personas. Here are some of our favorite jokes about engineers and engineering. Some are funny, some are actually funny, and some are just so bad they become funny.