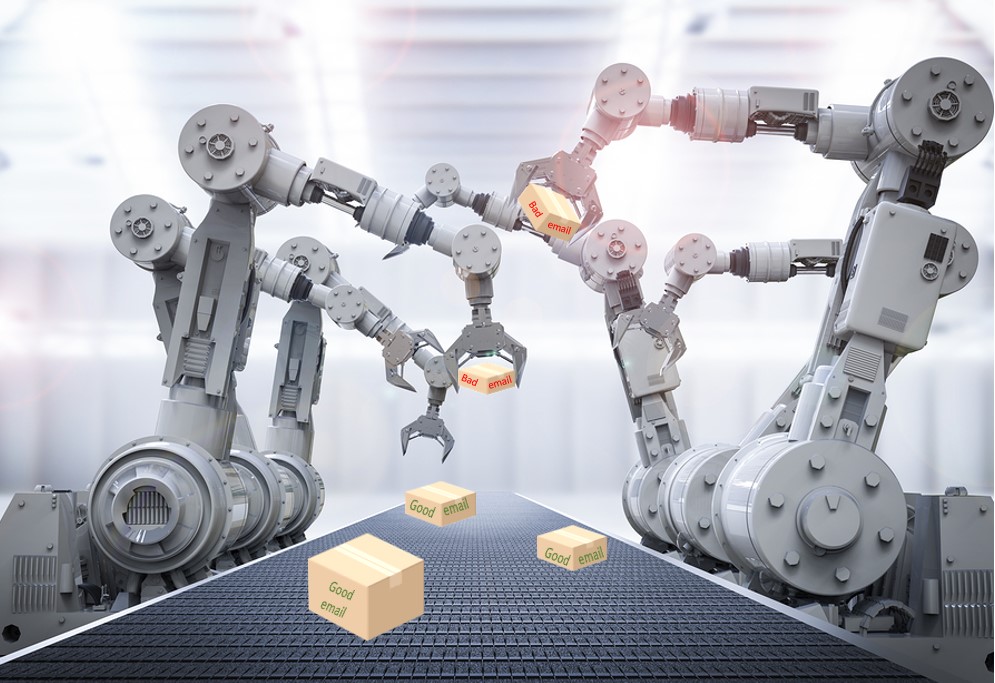 How do you write emails that your prospects and customers want to open, and avoid emails that sour them to your brand?
Dedicated email marketers and their multi-functional counterparts have grown familiar and adept with A/B testing thanks to user-friendly Martech and the acceptance of A/B testing as best practice. Still, email remains a battleground—one many marketers feel they're losing. What if there was a better way?
One potentially powerful solution on the horizon is machine learning. Marketing futurists will tell you that one day, AIs leveraging deep repositories of user data will be able to write and deliver the perfect personalized email.
While we're not there yet, today's blog will take a first step in the right direction by showing how engineering.com is leveraging machine learning to write better email subject lines and improve campaign success, to the benefit of both its audience and customers.