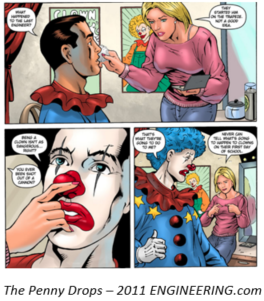 This is the time of year when engineering marketers are looking for new campaign ideas. Sometimes it's
because their year-to-date results are falling short. Sometimes they are looking to experiment before committing to their 2017 budgets. Either way, they want to know what's new that they can test.


When it comes to trying new ideas, we've tried plenty: from video series to contests, from users surveys to graphic novels (don't call them comic books!).
By their nature, new ideas don't always work. Here are five proven campaign ideas that you may not have tried: