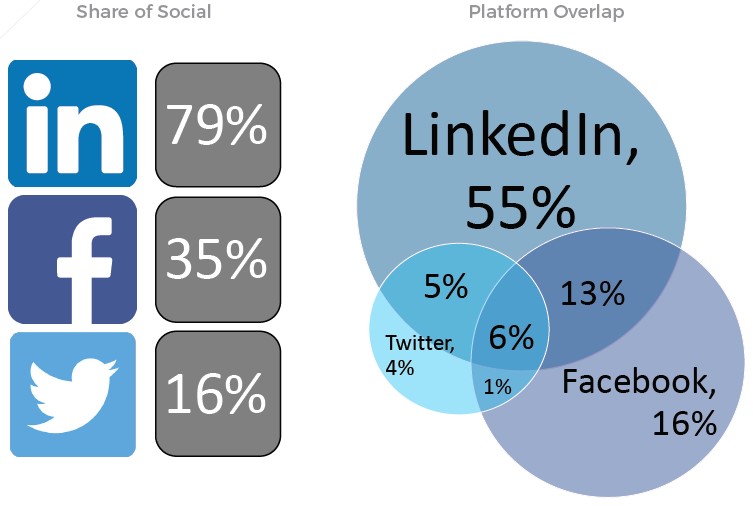 A few months ago, we surveyed just shy of 1200 engineering and design professionals to learn about how they find and consume engineering information (the full research report it now available here). One area I was extremely curious about was social media.
My curiosity stemmed from 2 seemingly counter-intuitive facts: 1) Social Media is the most commonly used engineering marketing tactic over the last 4 years & 2) It's reported to be one of the least effective at generating revenue. This is evidenced by the following two charts:
(If you'd like to learn what the most effective tactics were as reported in January of 2017 you can find all that and more information in this research report)
Today, we're going to answer some fundamental questions about engineers and social media using data from our recent survey of 1,187 engineers as well as web analytics data from ENGINEERING.com. The answers to the following questions should help us understand why marketers seem to have such difficulty in generating revenue from social media:
Do engineers use social media for gathering work related material?
Of those who do, what channels do they rely on?
What types of content is best suited to reaching them?