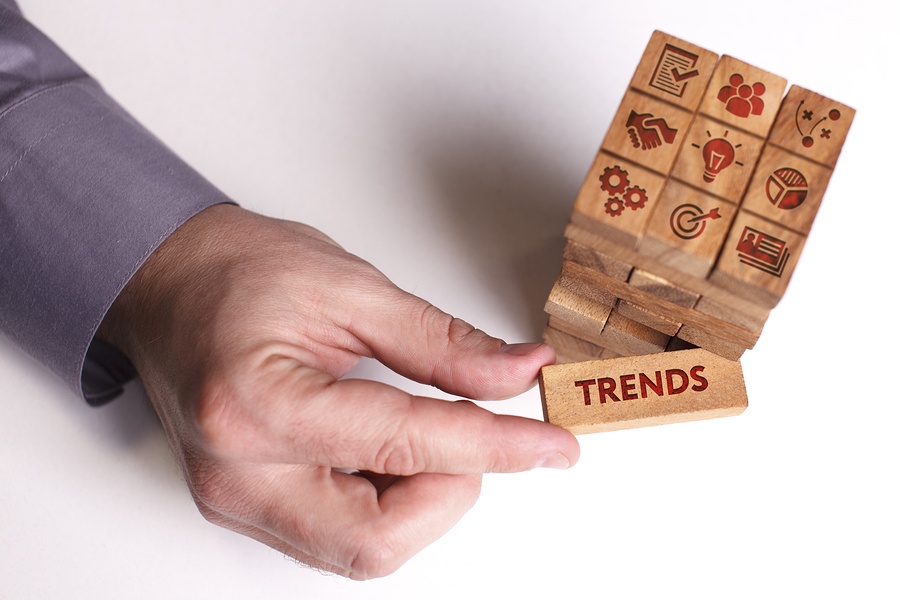 As marketers, we care about how engineers get information. We need to know whether they use email or Facebook, smartphones or laptops, so that we know where to put our messages and how to format them.
And here to the rescue, as she is every year, is Mary Meeker of Kleiner Perkins. Her latest Internet Trends report was published last week, all 355 pages of it.
In case you are wondering why we should pay attention, here are a few of her forecasts from 2010, seven years ago…
Smartphone sales are growing so fast that they will soon become the primary way for many people to access the internet. (yup)
Digital advertising expenditures will grow rapidly, mostly at the expense of print advertising (ditto)
Digital advertising will be concentrated in Google, Yahoo and Facebook (got 2 out of 3 on that one. Sorry Yahoo.)
Social networking will become a more powerful medium for sharing than email (remember your Dad's email chains?)
Cloud computing will be a big thing (also true)
If you are curious about how the 2017 mega-trends will impact engineering marketers, read on for my take.