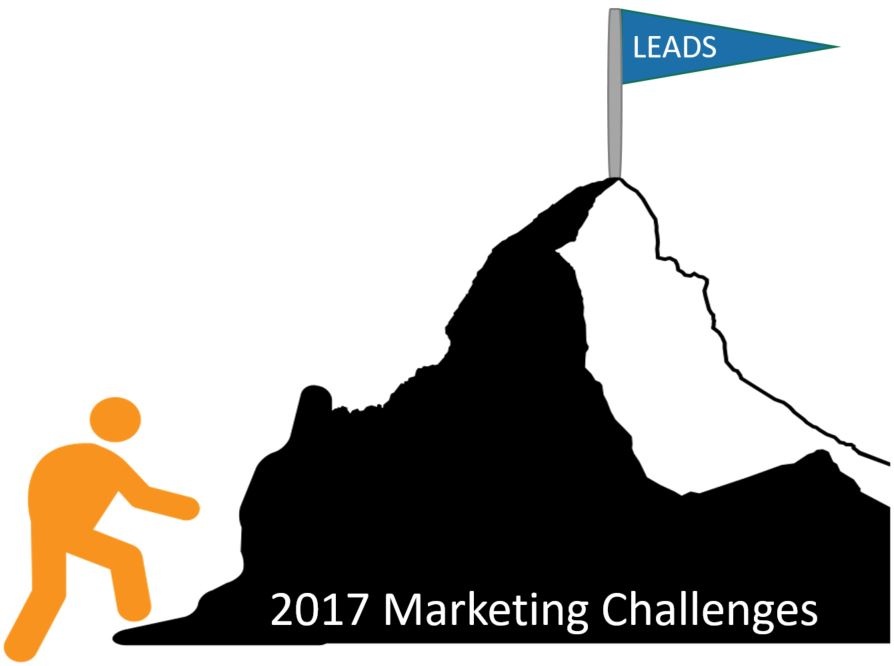 Lots of things are set to 4 year cycles: presidential elections, undergraduate degrees, actors playing Spiderman (sorry Andrew Garfield). Four years ago, we started asking engineering marketers about their annual marketing budgets. Just last week we released our findings for 2017 in an eBook that you can
.
Running this survey for four years has highlighted a dramatic shift in the major challenges these marketers face.
A few years ago marketers consistently said that their biggest challenge was "Not enough budget." Today its "Not enough leads." Why has that changed?