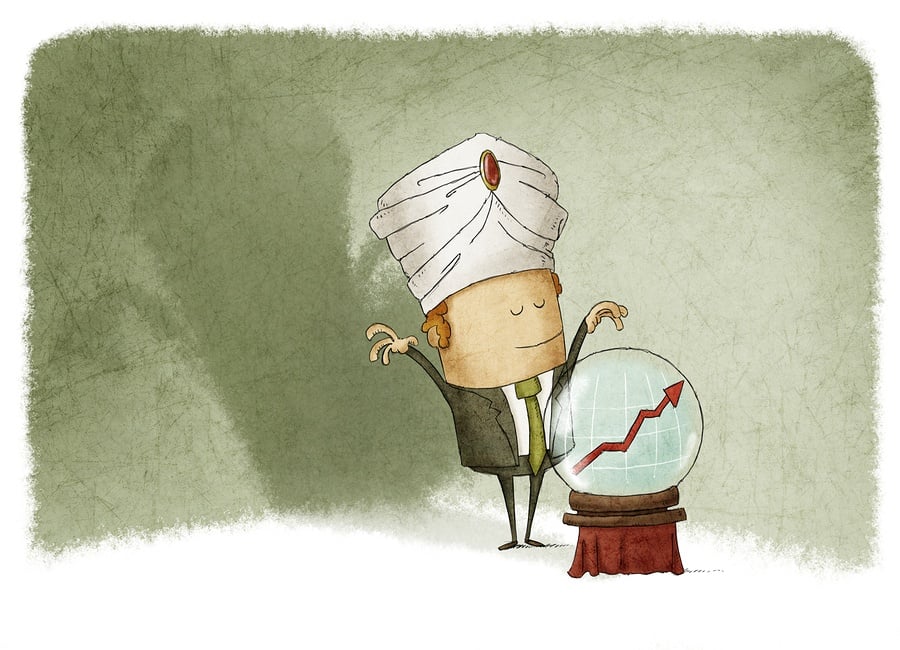 As many of you know, every year around this time we run a survey about marketing budgets in 2018. The survey is live at this link. Please take a moment to share your insights with your fellow marketers. Sharing your knowledge makes us all smarter.
We've added an incentive this year. If you are one of the first 100 respondents, your name will be entered in a draw to win one of three gift cards from Amazon worth $100 each.
While we are waiting for the survey results, here are my fearless predictions of what will impact engineering marketers in 2018.
First, I predict that budgets for technology marketers will continue to grow. We've seen this trend over the past several years, and with the economy around the world running strong, and as marketing continues to displace sales as the primary way to engage customers, there is every reason to predict that this will continue. You might even challenge whether this prediction is in fact, "fearless" as it may appear to be too easy a call, like the Starbucks barista misspelling your name in ways you couldn't possibly imagine.
In this post I'll go out a little further on a limb regarding my predictions about:
Why lead generation is doomed in 2018
What the year will hold for mobile advertising for technical audiences
What will happen to marketers who decide to build their own audiences
Why Google and Facebook will predict purchase intent in 2018