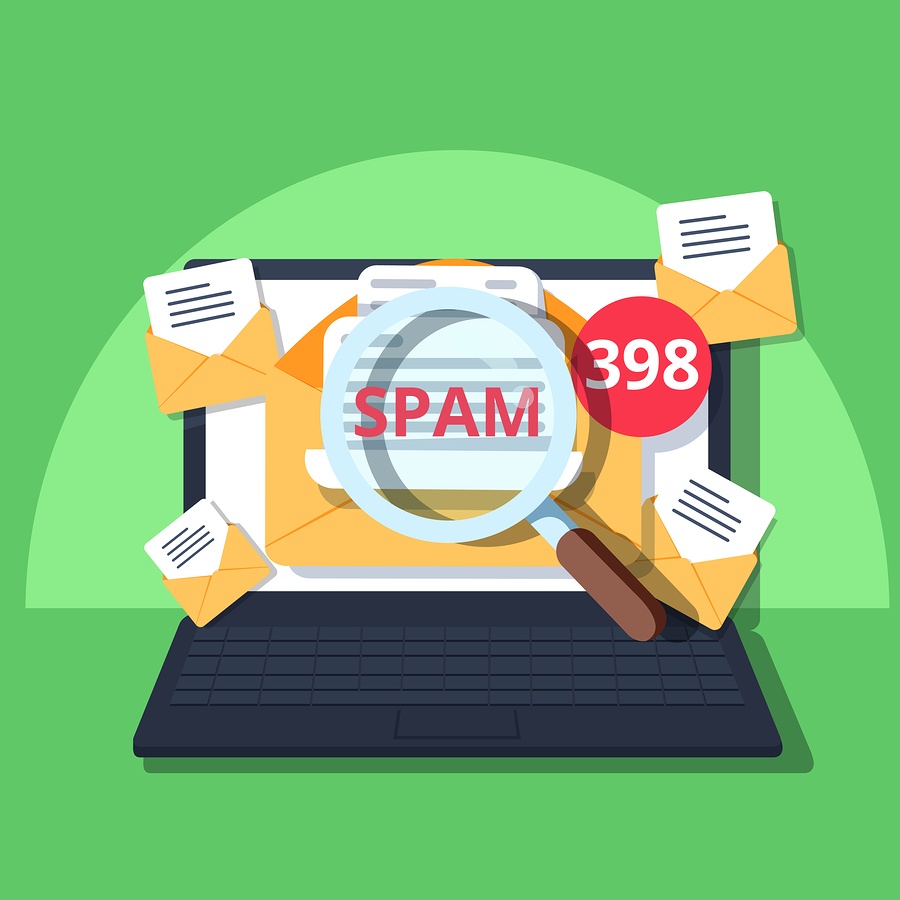 Engineers are remarkably adept at keeping a high signal to noise ratio in their inbox. Content that isn't constantly delivering value is aggressively re-routed to unseen folders like Gmail's Social Updates or Outlook's Other.
Even worse, they may delete it on sight, or even mark it as spam, thereby blocking you off and dinging your list's credibility.
This is terrible news for marketers.
If you spend days and weeks getting your editorial calendar just right, identifying the right authors within your organization, pleading with them to finish their posts, and then proudly packaging their stories into a company e-newsletter, this is devastating news.
Although it isn't really news, is it? You already know from your email open rates and CTRs that engineers are filtering out your messages.
So what's the answer? Does the path to higher engagement lie with better content or better distribution? It's both, of course. In this post we'll explore what better content means when it comes to reaching engineers. We'll save the distribution topic for another time.
These insights are based on how we make sure that engineers read/watch or listen to content from engineering.com, where our content reaches over 2.3 million engineers every month.