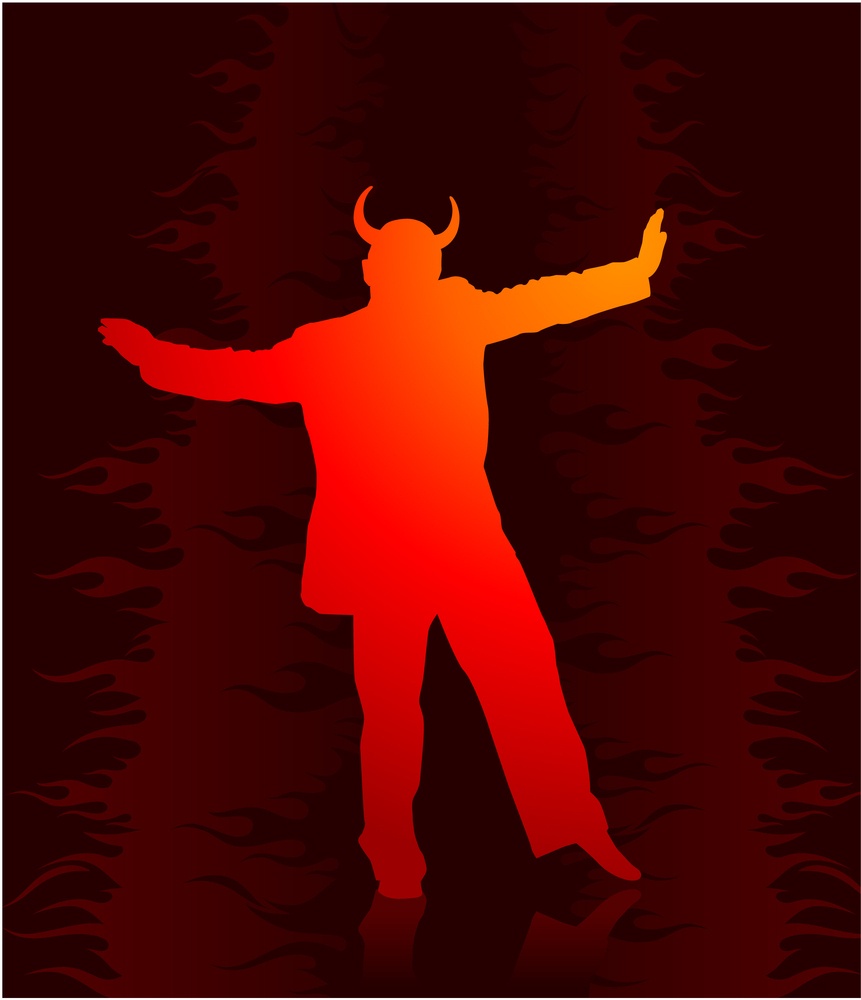 The seven deadly sins – sloth, pride, envy, lust, greed, gluttony, & wrath – few concepts are so thoroughly embedded in the collective conscience. The sins as we know them can be traced back to 270 AD, which just might predate technology marketing.
As marketers, we can be guilty of our own sins, from leaving lead generation to the end of the quarter to failing to measure our results.
Based on my experience as a marketer, here is a list of seven deadly marketing sins and how you can deliver some salvation to your remaining campaigns in 2017.