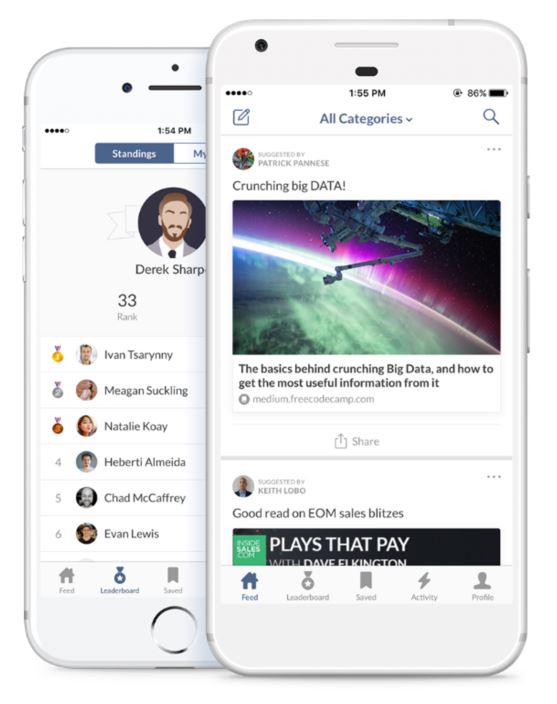 In 2017, virtually every engineering marketer has a content strategy. Many have learned from experience that creating content is only half the battle. The other half is getting that content in front of the right audience.
One potential game-changer for distributing your content is to leverage the social followers of your employees. This approach, called employee advocacy, is rapidly becoming an accepted practice that can dramatically increase how many people your brand stories will touch.
With social media so ingrained in everyone's day-to-day it only makes sense that marketers are looking for ways to expand their social reach beyond just their own followers. One path forward is Employees who can have a remarkable multiplying effect on your distribution for two reasons:
Employees are perceived as more authentic than your brand social channels, resulting in higher clicks and shares, and
Your employees, when all added together, have a bigger reach than your brand channels.
So should you consider an employee advocacy platform? To help answer that question I spoke to a representative of one such platform as well as a lead marketer from a major engineering software company. They helped me to understand how these systems work and what their benefits are for industrial marketers. I found this topic incredibly interesting and I think you will too.