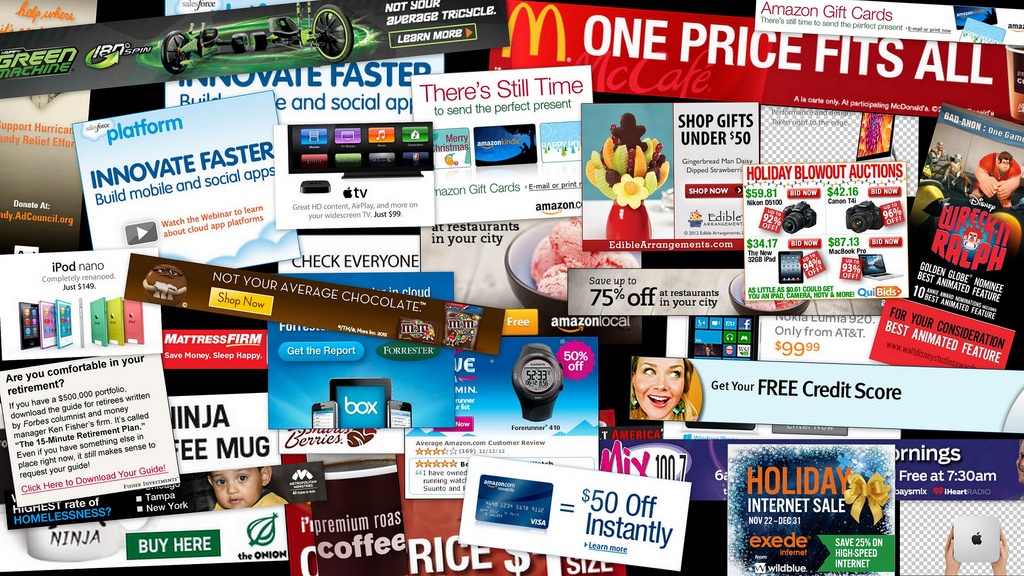 If you measure the success of your campaigns only on how many leads they generate, you probably don't buy banner ads. And you probably shouldn't.
But if your company aspires to a leadership position in your industry, there is a reasonably good chance that your company does buy banners.
Why the difference?
Why do companies in leadership positions buy banner ads, but smaller companies don't? Is it because larger companies have dollars to waste? Do they have very junior people who don't know how to allocate their marketing budgets?
More likely, they've found a way to make banners work for them through specific targets, more complex attribution models, and a whole lot of testing.
In this post, we'll look at why banners get a bad rap, and why much of that is deserved. We'll reason out why banner ads don't work for lead generation and hence why many industrial marketers don't buy them. Next, we'll put banner advertising in its place, which is not for lead generation, but for awareness. As an added bonus, we'll explore the attribution problem that plagues banner ROI calculations.