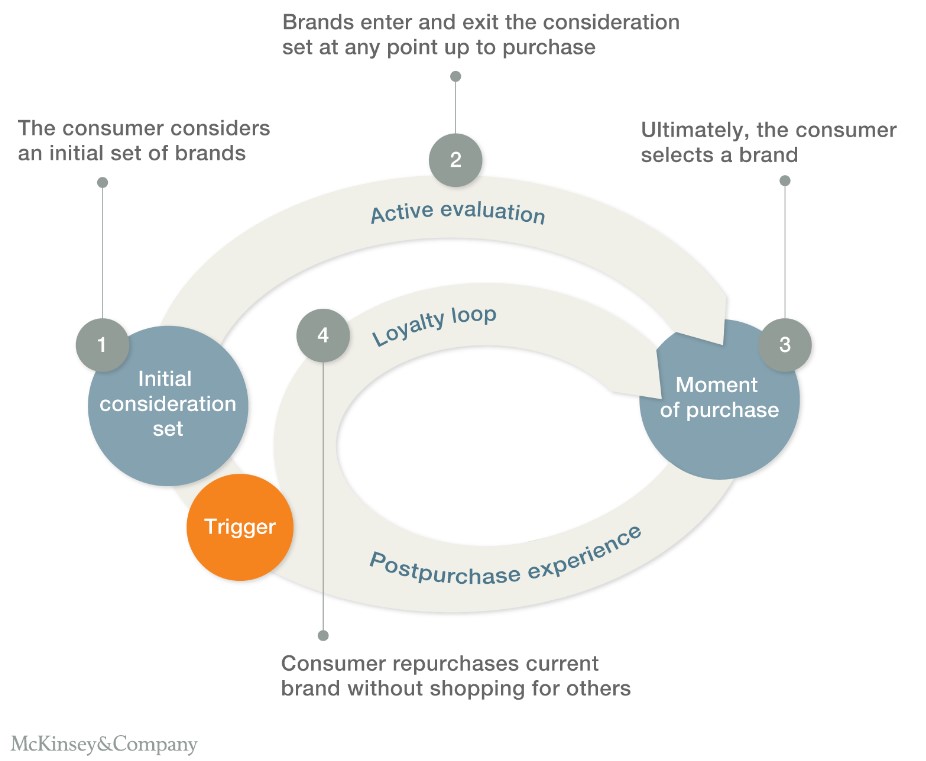 I just read a fascinating report from the McKinsey consultancy that explores customer loyalty. It highlited that:
"New technologies and greater choice are changing how consumers are thinking and acting"
"In the digital world, your consumers can't help but shop around"
My first reaction was, "this is a B2C study, so it won't really apply to Industrial B2B sales." But as I read the report I started to see parallels to what our industrial marketer customers are experiencing. They are finding that their buyers are shopping around more frequently. It seems that even in the industrial world, brand loyalty is declining due to the rise of online comparison tools.
In this post, we will examine the study's results through the lens of industrial marketing. I'll look at how the complexity of industrial sales actually makes it more likely that your customers will consider your competitors. Finally, I will share the report's recommendations on how to battle back against waning loyalty in the context of industrial marketing.