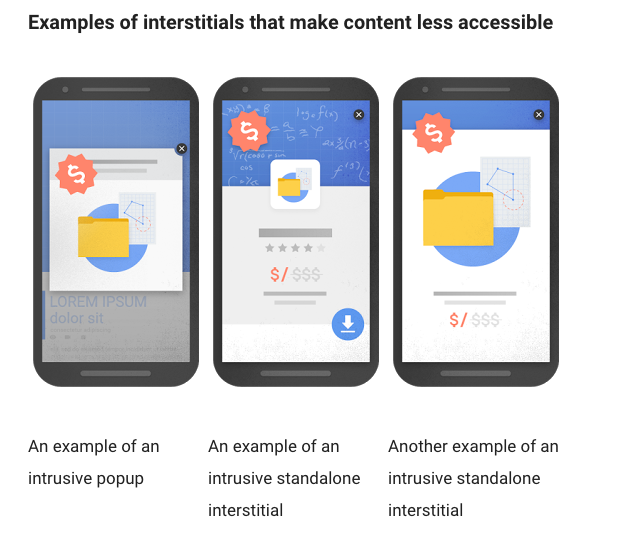 Regardless of your function on the marketing team, you should be working toward one common goal: Generating high-quality leads for your sales team.
We all have struggles, though: Maybe you deal with some finger-pointing between sales and marketing. Or you're trying to generate a higher volume of leads from organic search. You could very well be obsessing over the idea of bringing in a $1,000,000 deal (which, hate to break it to you, probably won't happen off of a first-time engagement).
Whatever your challenges are, there's room for improvement and ways you can jumpstart problem solving.