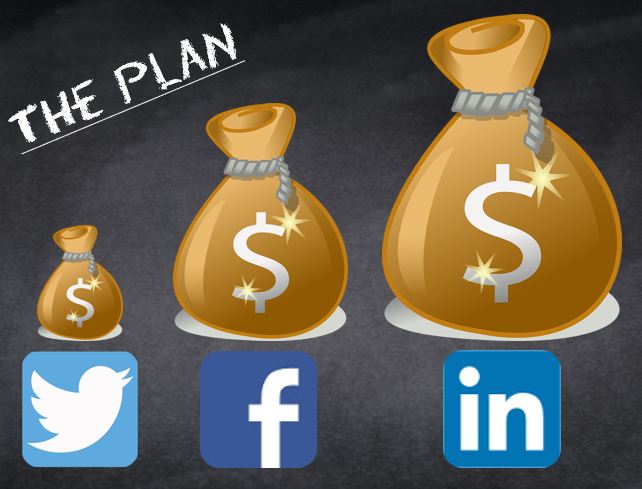 It was late summer and Dave Publeesh, the CMO of Engtronica, was enjoying the last few days of his summer holiday. Despite his best efforts, his mind was already drifting to his next major marketing project.
The last twelve months had been good to Engtronica. The company was growing, as a resurgent economy and new growth in American manufacturing was driving demand for linear actuators. Dave's marketing team had done their part, too. In addition to trade shows, banner ads and email campaigns, the team really knocked it out of the park with their weekly blog and monthly video series, a few of which had gone viral – as much as you can go viral in the world of linear actuators.
It was time to double-down. Dave had been reading and hearing about how the next major shift in content marketing would be for B2B companies to become their own publishers. Dave could already see the proof; Autodesk was gearing up to launch RedShift, while ARROW went about it by purchasing a handful of publications that summer.
Dave wanted Engtronica to be first into the breach for linear actuators.
Actuator World was born.