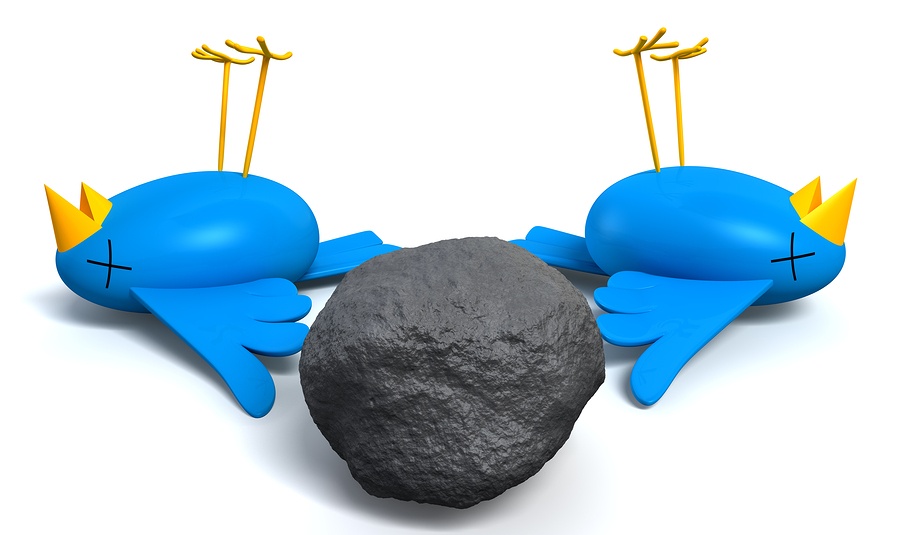 There are lots of expressions in the English language that have a barbaric history. "Holding someone's feet to the fire" is a particularly nasty example. Today people use it to mean holding a person accountable, but it was a literal expression during the Crusades.
"Killing two birds with one stone" is another example. Now it means to solve two problems with a single act. This post is about a marketing tool that does just that.
So what are these two birds? In this case, they are market research and content marketing. Specifically, some of our clients are combining market research – delving into their prospects' needs – with the creation of a lead generation asset from that same research.
It's a pretty simple formula that won't break the bank.