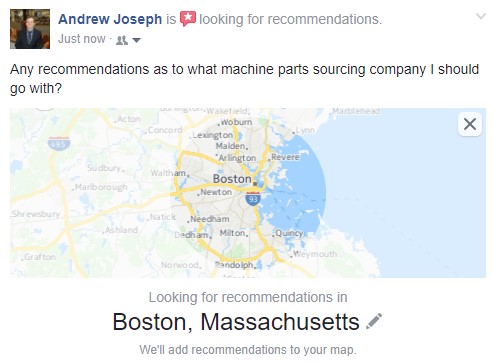 Congratulations. If you're reading this you're probably a B2B marketer in the engineering space, which places you at what will soon be the nerve center of your company. At least, that's how the experts at the Boston Consulting Group present it in their recently released article, "How Digital Leaders are Transforming B2B Marketing."
Their argument follows as such: The transformation of B2C is a fait accompli. B2C's transition occurred due to a pivot in consumer behavior from pushed information to pulled. B2B has lagged behind B2C but will follow the same path, putting marketing at the centre of this transformation. The transition has begun and the trailblazers in this space are already establishing significant advantages over their competition.
If these early movers are reaping all the rewards, the question you should ask becomes: Where is my company in its digital transformation? And, unless you're leading the pack, the next logical question is: How can we get there?