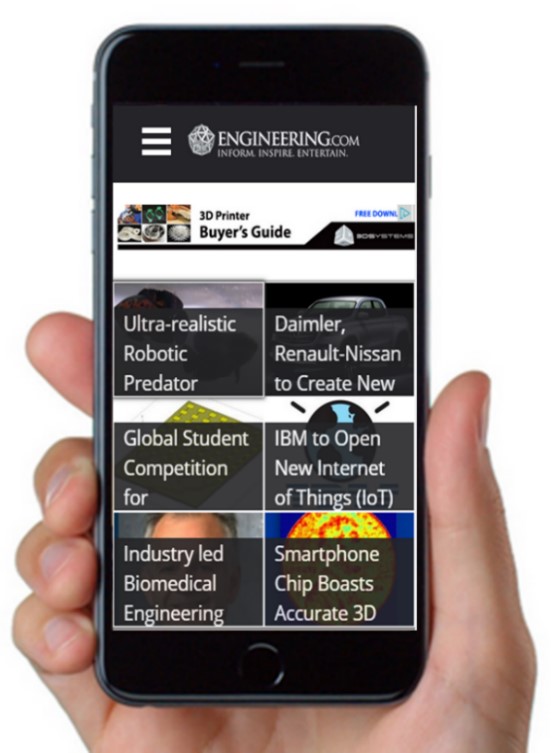 There is a huge gap between how engineers consume content and how marketers reach them. This spells opportunity with a capital O.
What if I told you that there was a place where you could find your target market of engineers, where they were engaged all day long, and where none of your competitors were present? And what if I told you that it was yours for the taking, sort of like Google Adwords in 2005, or Facebook ads in 2012, when the price was low and the response was high?
In 2017, that happy hunting ground is in mobile advertising. It isn't easy to access, but it's real.
In this post I will prove it with data that shows:
Advertisers are slow to take advantage of the time that people spend on their devices
Engineers are using their mobile devices to access engineering information
Engineering marketers are not planning to spend on mobile in 2017
Then we'll talk about three ways to take advantage of mobile to reach engineers.
Btw – mobile advertising is just one of the tactics we'll explore in our upcoming webinar on Engineering Marketers Budgets for 2017, coming on Thursday, Feb 2nd. Please join us.