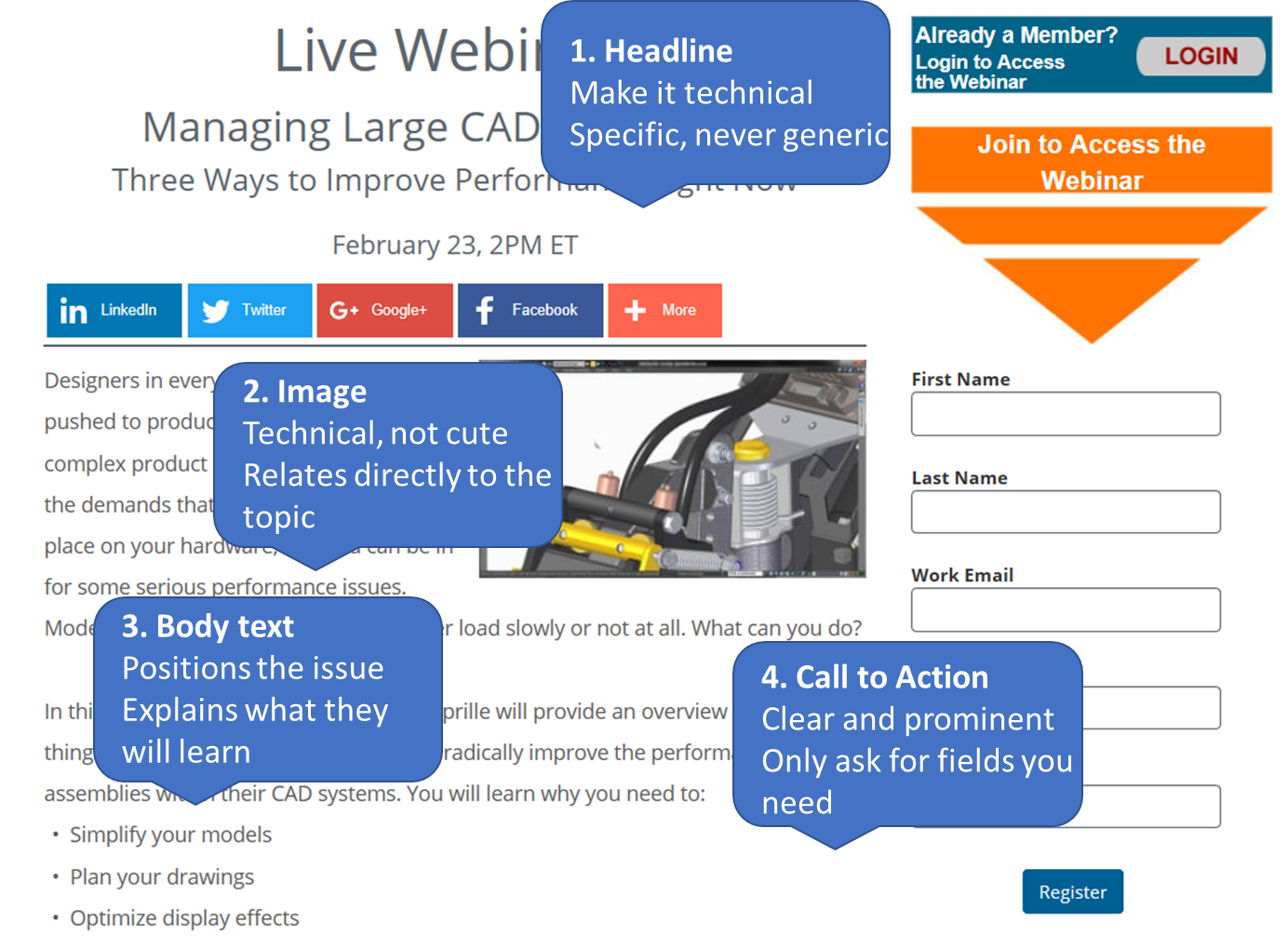 2016 saw marketers buy 50% more webinars at ENGINEERING.com compared to 2015. Other media companies have reported increases in webinars as well. What's going on?
It seems that marketers love webinars because engineers love webinars.
In this post we'll explore why that is so, and how to make sure that you rock your next webinar for engineers. First, we'll examine why in a recent survey marketers ranked webinars as the most effective revenue generating marketing tactic. Then we'll look at five key things engineers look for to get value from a webinar.