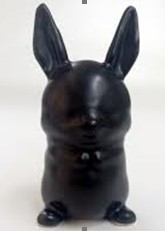 It's been a wild ride for the marketers of professional 3D printers. And by professional I mean machines that cost anywhere from $20,000 to $1M. Five years ago these marketers were focused on personal sales to large automotive and aerospace OEMs. The industry was early stage, but rational.
The marketers focused on identifying prospects who had an application problem that fit the capabilities of their machines. Those prospects were mostly manufacturers who were making design prototypes, short run production parts or jigs and fixtures.
Then the personal 3D printer boom erupted, leading to a deluge of inquiries from uneducated shoppers. Consumers desperately wanted a 3D printer in their homes.