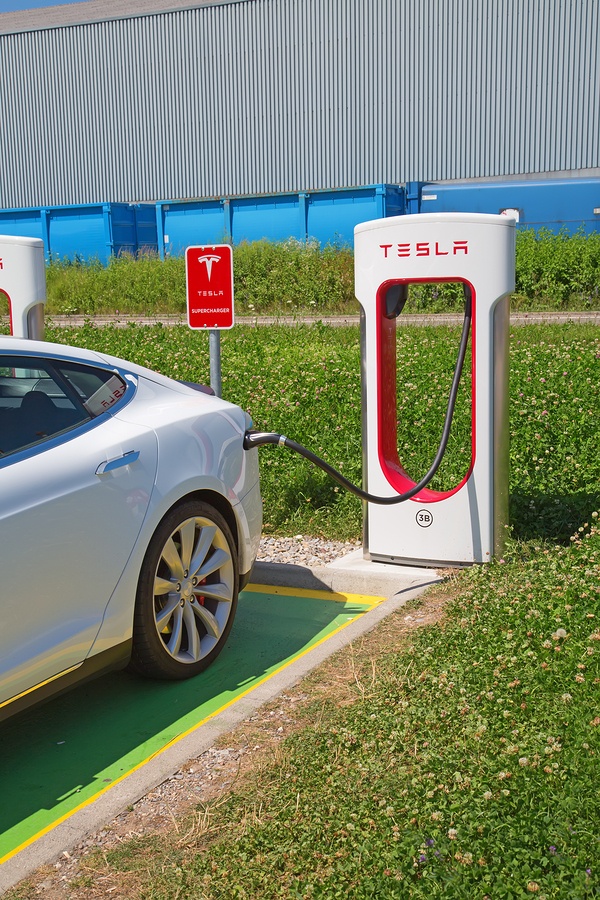 Targeting your prospects' pain points is a tried and trueway to make sure your marketing campaign will resonate.
If you are targeting automotive engineers, our recent survey results can help.
We asked 70 automotive engineers to name the greatest challenges facing their industry.
Their biggest worries are market pressures from electric and autonomous vehicles, closely followed by concerns with internal company issues.
When we dug a little deeper we discovered an interesting relationship between these two seemingly unrelated problems. Younger engineers see the problem differently than their bosses.